---
Every time you wish to make a big announcement or to promote any special event, concert, or trade show, the best way to do it is using paper posters. You can now design your own posters, to best represent the message or event that you wish to promote to your audience.

Posters are an efficient and affordable way to advertise your business, product, event or message. Print your poster in full-color, and create the eye-catching posters that will attract your audience. Spread them through the town and draw all the views with the quality posters that we will print for you.

Full color poster printing!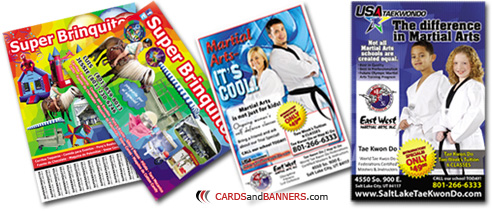 ---
For smaller sizes, see category "Flyers", and for larger sizes see category "Photo Posters"